If The Server Group sounds like a business you'd like to join, please send over your CV. We're always looking for new talent and skills, so don't hesitate to get in touch today.
I have worked at The Server Group for six years and four months, and I wouldn't change a thing! My role consists of managing key accounts and ensuring I'm available to assist the sales team in their daily tasks/queries alongside customer support. I manage the company database and distribute incoming leads to the most appropriate sales team member. I also liaise with upper management on targets and incentives for the team.
It's always a busy day in my shoes; I like to strive for customer service excellence and push the team to bring their A-game every day – motivating and mentoring alongside giving my personal database the best service when ordering solutions from us alongside planning and deployment of lager OEM solutions for production environments – always offering inspiration and the best technical advice possible to ensure they get the right tech for the right job.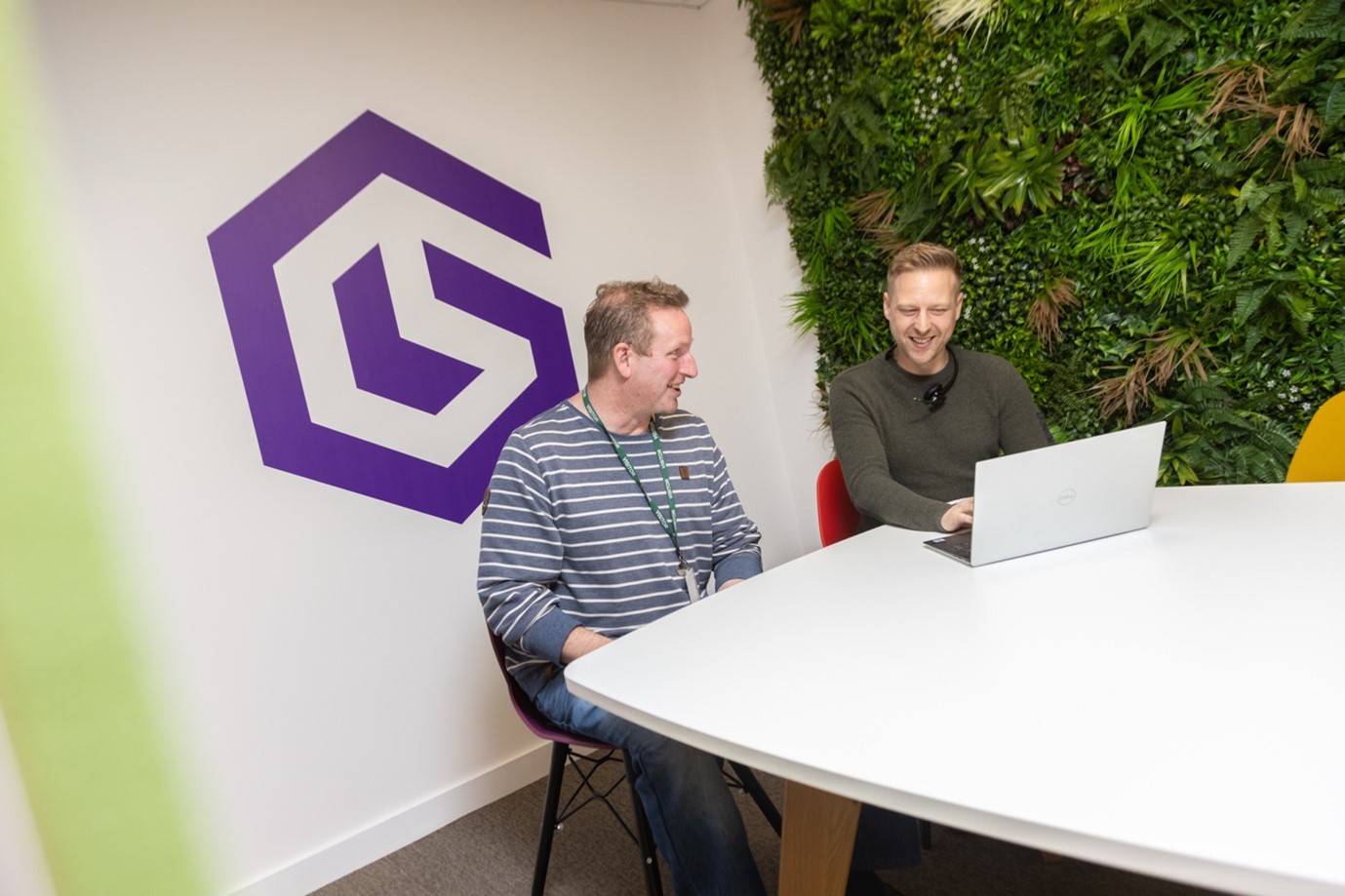 If I were to describe working at the Server Group in three words, it would be approachable, knowledgeable, and trustworthy. There is a fantastic mix of office and home working, a great environment, and fantastic people to work with – we are a TEAM in every sense of the word.
If you apply for a role at The Server Group, the best advice I can give you is to be yourself. Be honest about what you can and can't do and what skills you'd like to develop. Server Group is always happy to offer training, so don't worry if you don't have all the skills on the job spec. If you work hard, we will support you.