Please send your CV over if you think you're well-suited to work at The Server Group. We're always looking to take on new talent to help our business grow.
I'm the Sales Account Manager at The Server Group and have worked here for two years and five months. My job is basically to help the company make more money. A typical day involves managing customer accounts and finding solutions perfect for our customers' needs. Every day I call out to find new businesses with accounts and existing customers. I ensure all orders will meet expectations/delivery dates. I quote any inquiries, consult high-end solutions, and communicate with all departments to ensure success.
The Server Group is innovative and friendly and prioritises individual career development. You are seen as a person and not a number; you are catered for, 121 developments, trusted, listened to, and trained. It's not all working and learning; we also have regular team-building work nights out that help us get to know each other better.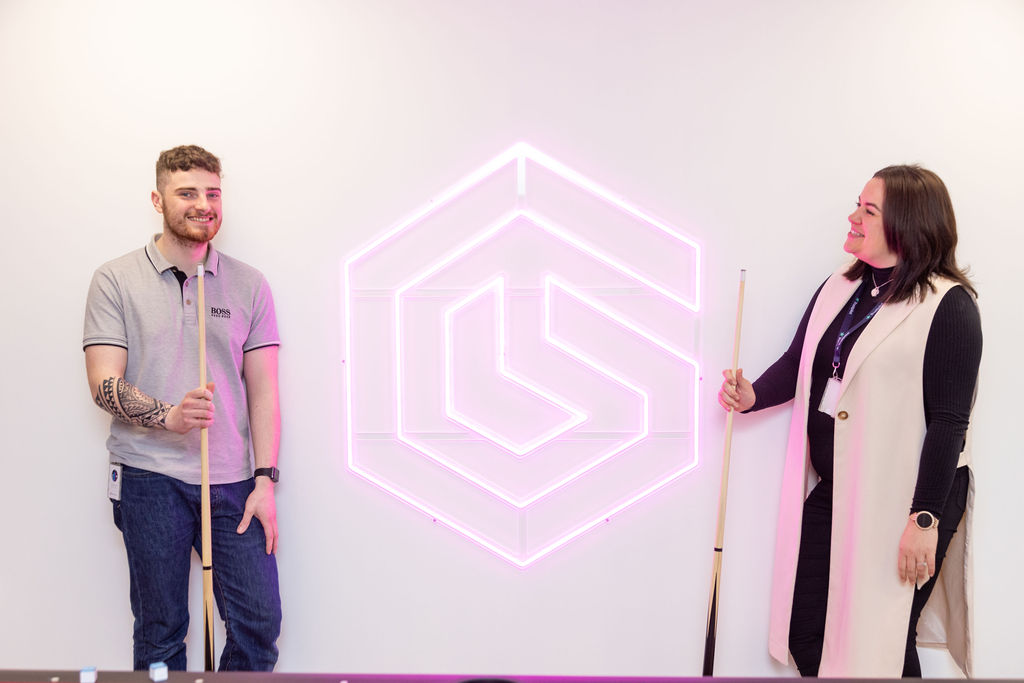 If you'd like to work at The Server Group, the best advice I could give you is to be yourself. People buy people. While it's important to know yourself, The Server Group always takes personality into account. So be open and honest about who you are, your values, goals, and hobbies.