A dynamic team of approachable industry experts who thrive on making the impossible possible.
We are a Burton on Trent based business that encompasses everything server-related with our specialist brands taking care of products for different types of marketplaces.
Our purpose is to simplify our customers life by providing them with the best customer service and resources to find the best products for them. Our people and customers are at the heart of everything we do.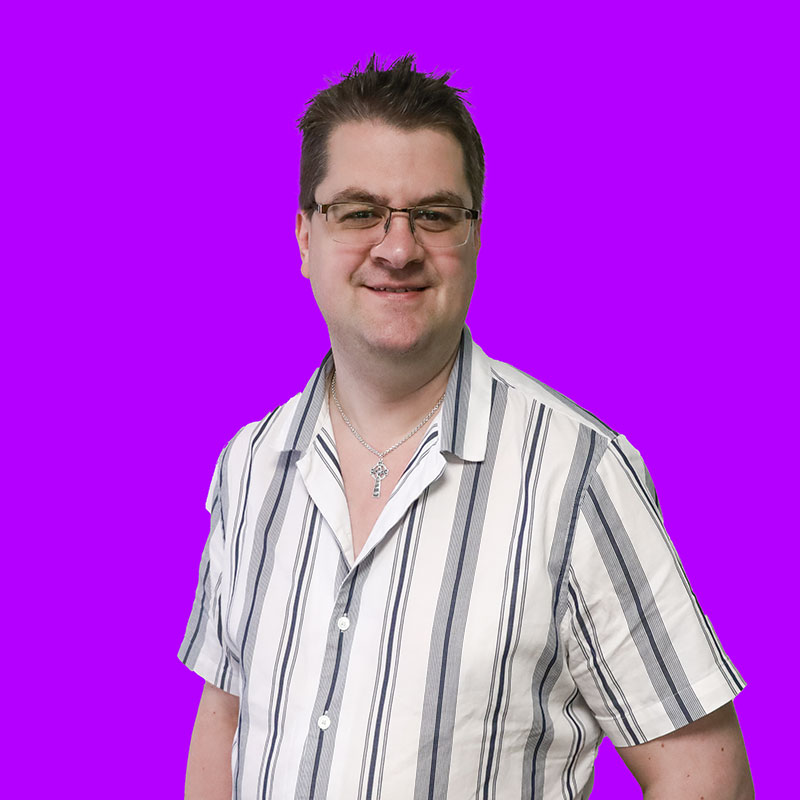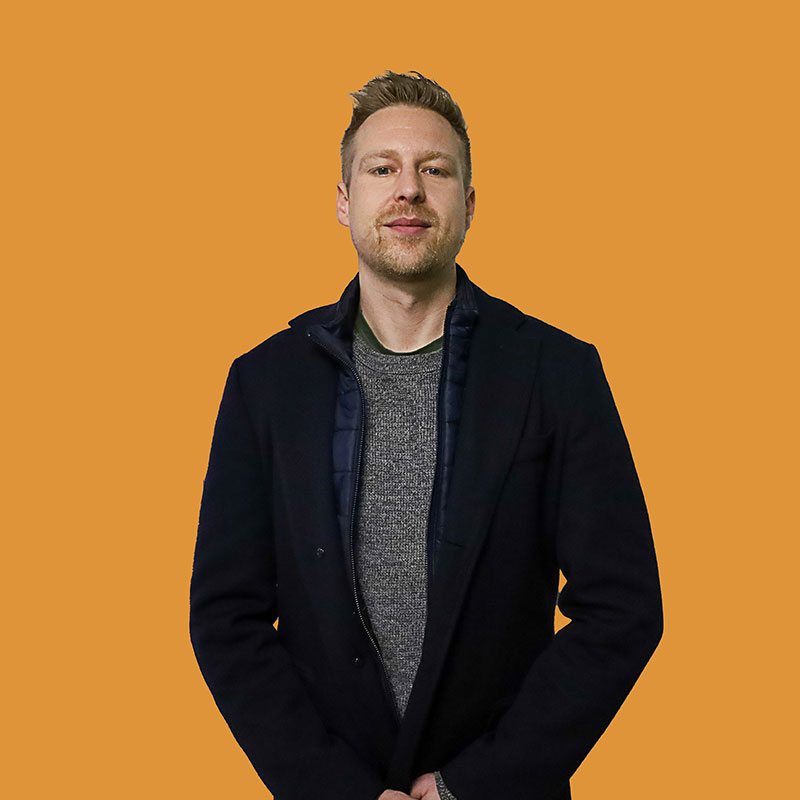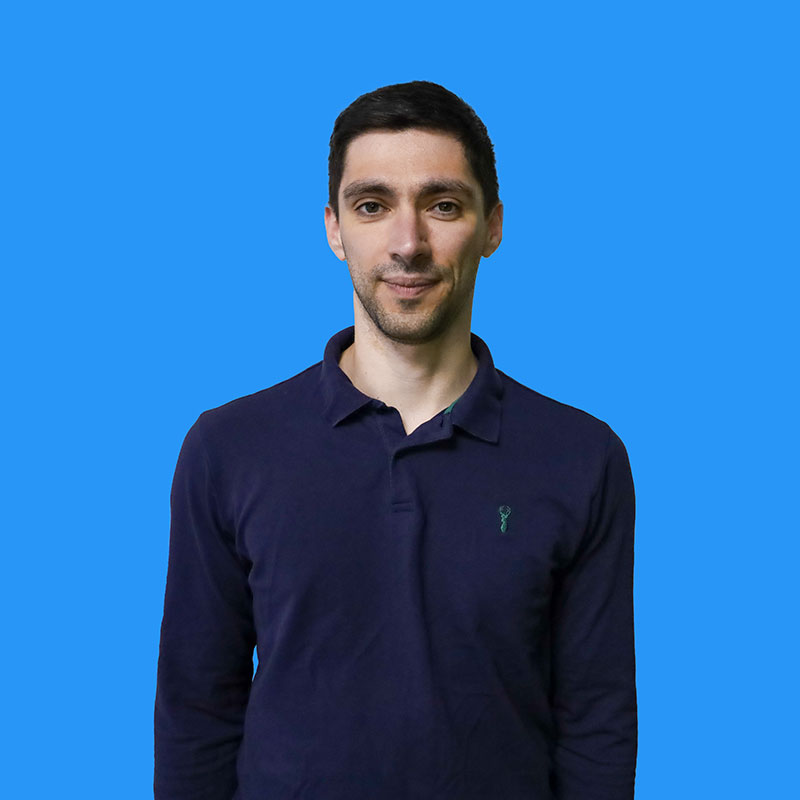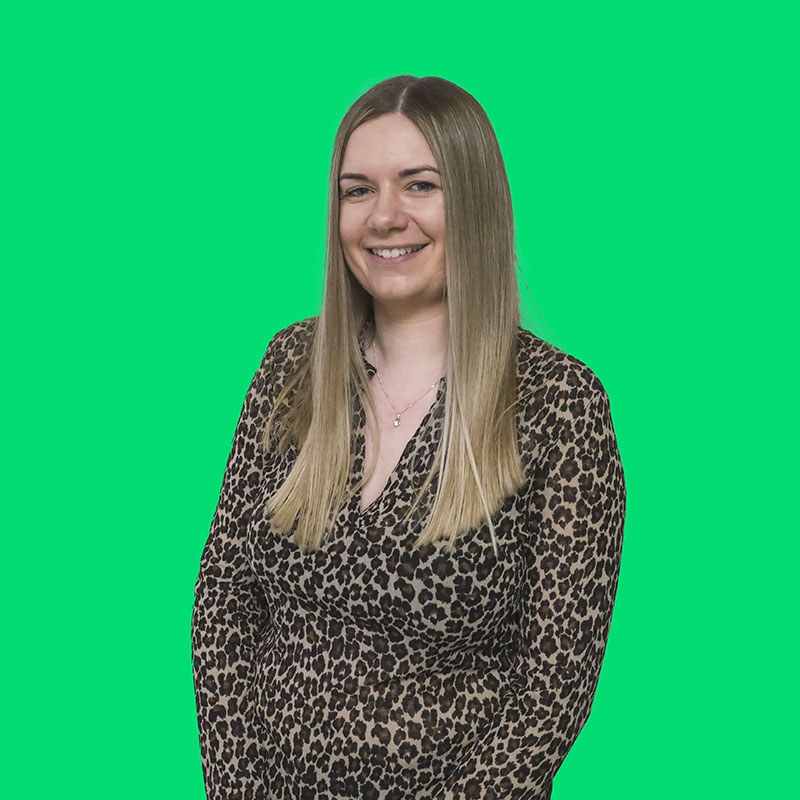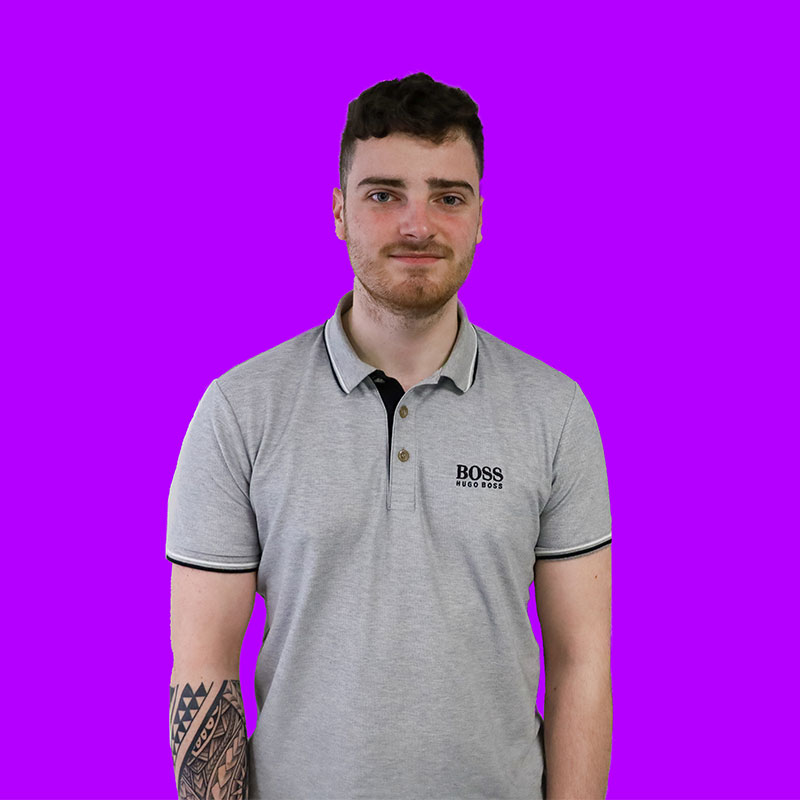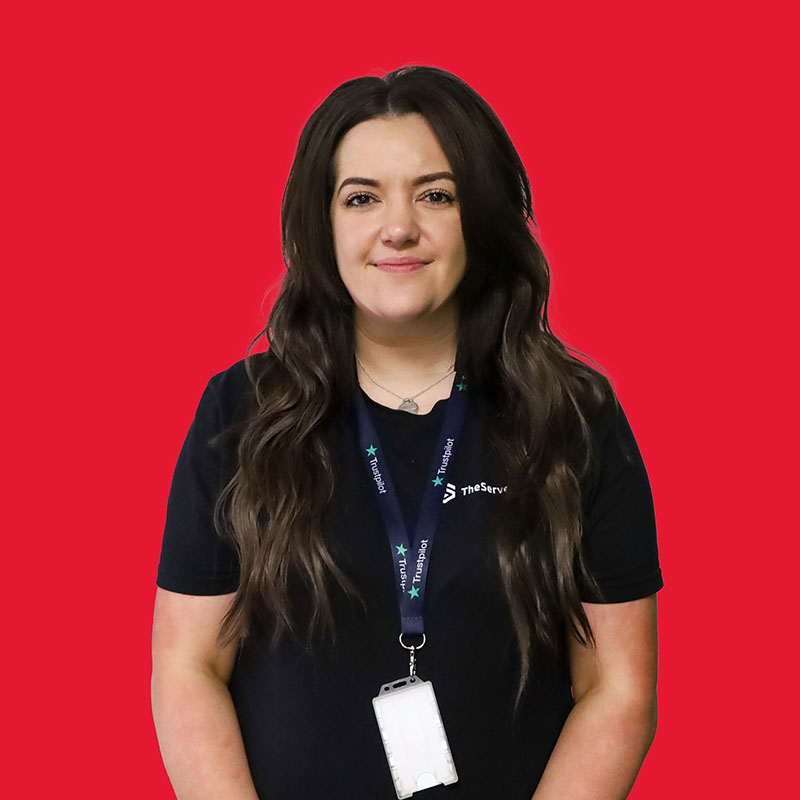 Vacancies?
We always welcome CVs from anyone who can help our business grow. Whether you specialise in sales, technical, marketing, or operations, there may be a place for you at The Server Group.

If you are interested in applying, please send your CV to [email protected].
Alternatively, you can write to:
The Server Group Ltd
Lancaster Court,
Lancaster Park,
Newborough Road,
Burton on Trent,
Staffordshire,
DE13 9PD
View Vacancies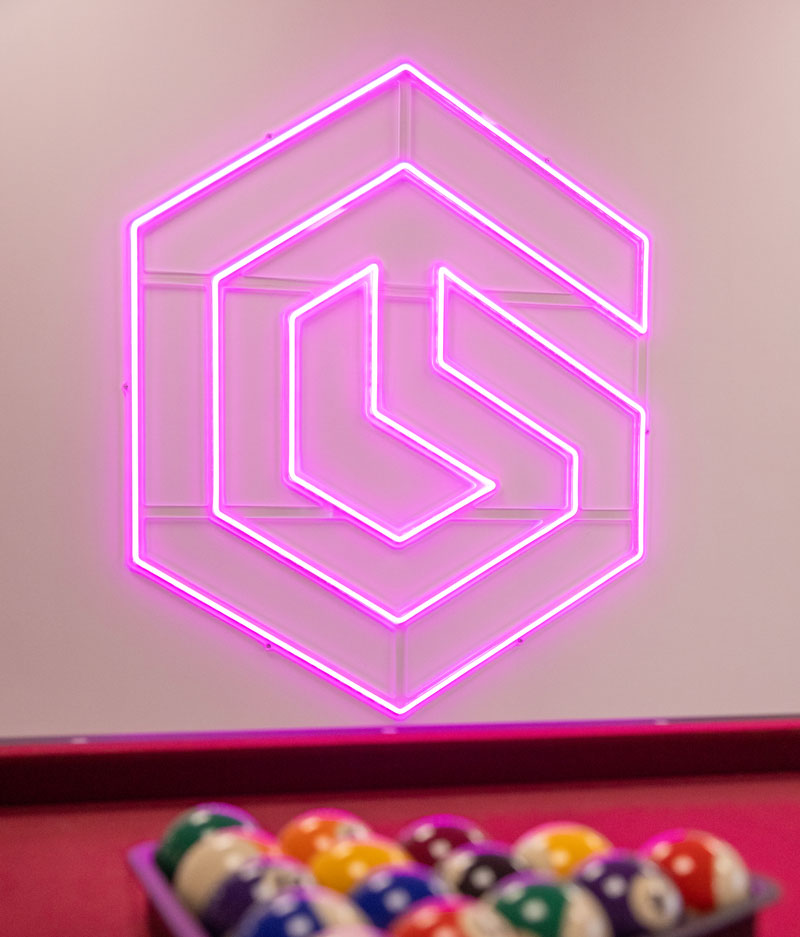 What it's like to work at The Server Group:
Never Boring
Every day is different at The Server Group. Areas of expertise can be drawn from various members of our team, be it graphics, liquid cooling, security software, server hardware, networking or bespoke chassis painting or printing. We love making the impossible possible. It's what we do. We have a growing portfolio of preferred partner relationships with tier one vendors such as Intel, NVIDIA, Asus and PNY and a fantastic team working with these vendors on various technical and sales training to ensure the best product advice for customers.
Work-Life Balance
At The Server Group, we work hard but also understand the importance of a work-life balance. We encourage our colleagues to rest and take breaks when needed. We believe well-rested and happy people produce better work than overworked and stressed people. We see our colleagues as individual people with individual needs and take this into account when hiring. We also offer hybrid working arrangements, so our employees have the flexibility to work from home. Finding balance is easier in a flexible work arrangement. We believe that when employees have more control over their work schedules, they can free up time to take care of the things that happen in their personal lives.
Great Workplace Culture
When we hire, we take personality into account and that's why we have a variety of interesting, fun, and kind people working for us. We pride ourselves on having a great workplace culture. When you walk into the office, you'll hear the radio on and colleagues chatting. We also have team nights out where we go out for dinner and drinks so everyone can get together and socialise outside of the office.
If you want help with your project or want to work with our great team, please contact us.
GET IN TOUCH
We support the latest technologies and have relationships with some of the biggest names in the industry