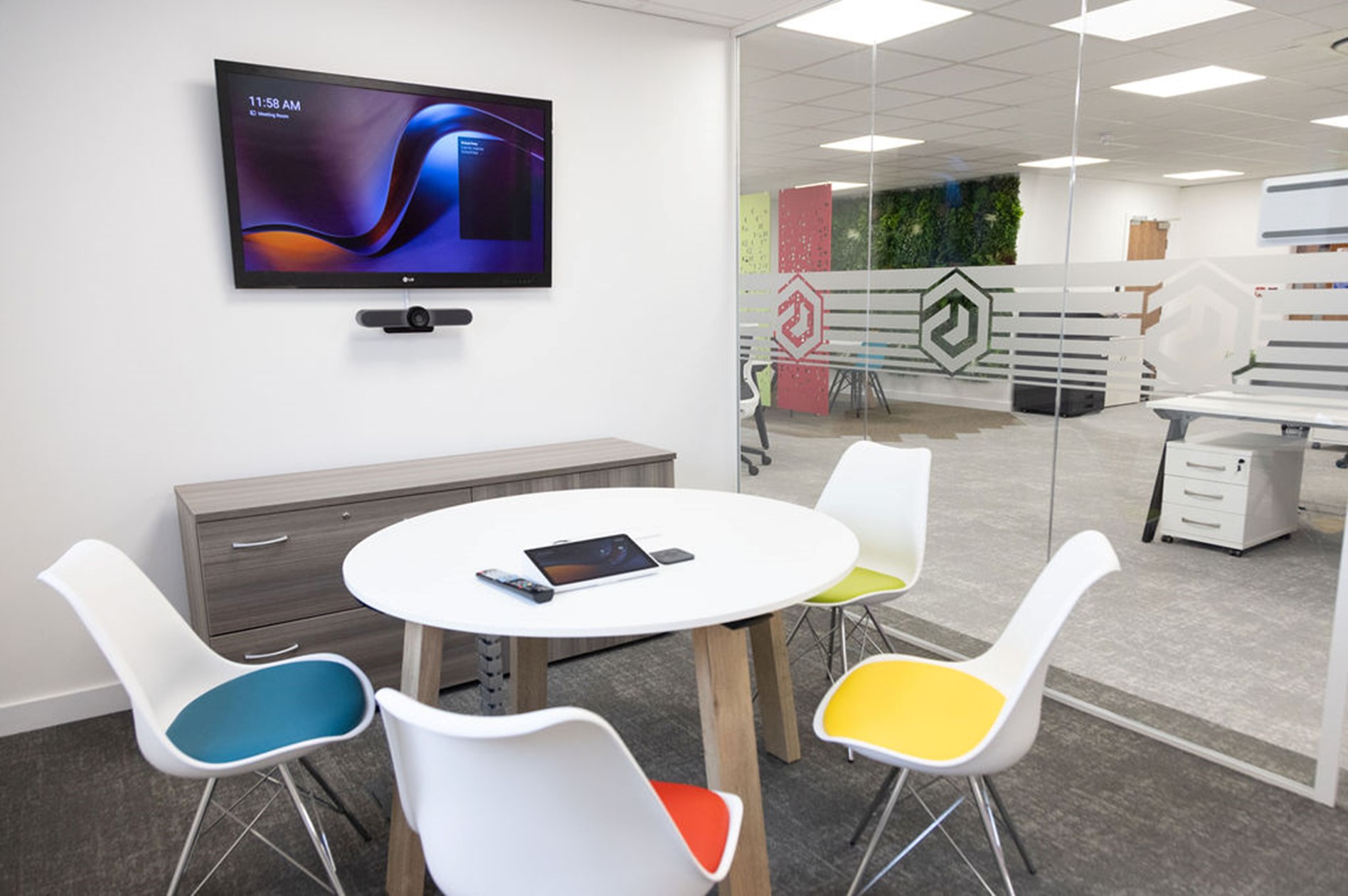 Over the past few months, we have been working on creating a pleasant new working space for our colleagues, and now it's finally finished.
We aimed to increase colour, collaboration areas, nicer breakout areas, and a more pleasant working environment overall. It's safe to say we achieved our goal.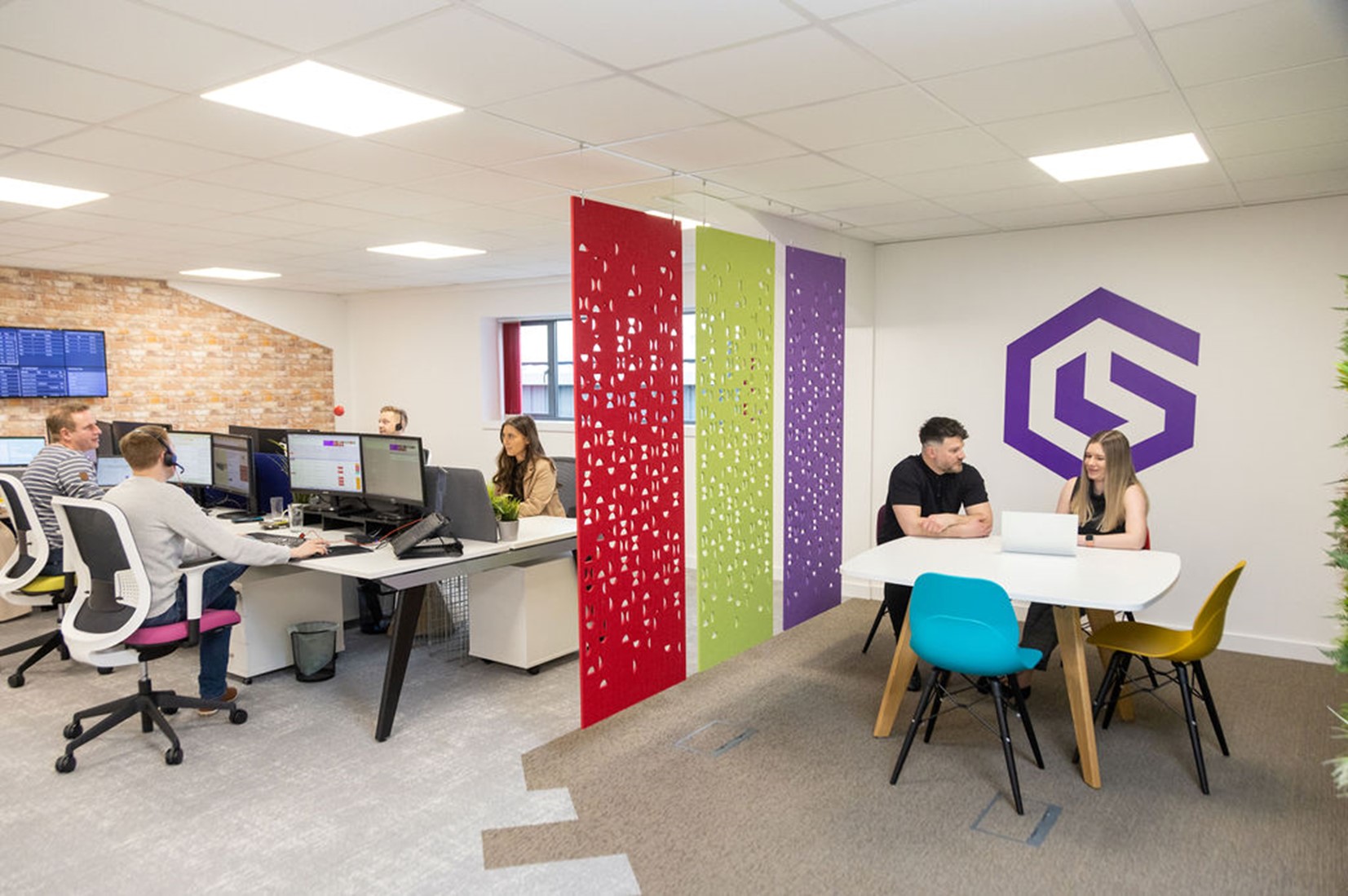 We have increased colour and added 3D designs that help our branding stand out when you walk through the door. The new meeting room will help encourage collaboration, while the new breakout areas will allow colleagues to sit back and relax during their breaks. We even added a new pool table!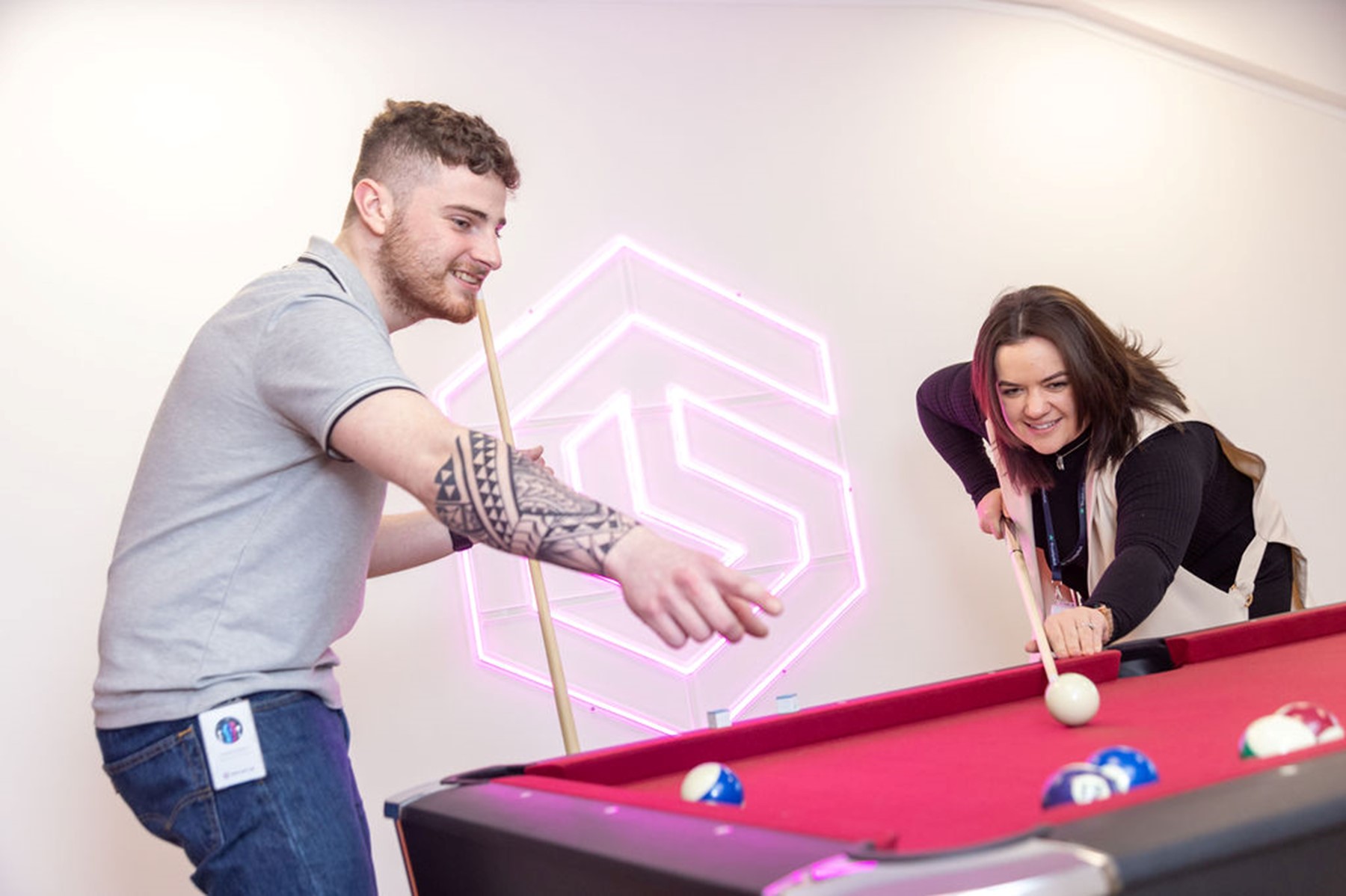 Since some of our colleagues hadn't seen the office for six weeks while the work was being done, we decided to make the most of our first day back. We celebrated with champagne, cakes, and a tasty lunch provided to us by Datties Soul Food.

Everyone was happy with the new office. Our Director, Richard, said:
"I am incredibly excited about the fantastic space that we've collectively created. This will be a superb working environment for both new and existing employees within the business. The new meeting spaces will encourage increased collaboration, and the breakout areas will help with the mental well-being of everyone. The quality and standard of what we've created is a testament to the hard work of everyone in the business, new and old.".
Our people are at the heart of everything we do, and that's why we take pride in making our working environment the best it can be. We work hard but understand the importance of mental well-being in the workplace, so we offer flexible/hybrid working options.
At The Server Group, we are always looking for new talent. If you want to take the next step of your career at The Server Group, please get in touch today. Whether you work in tech, sales, marketing, or finance, there may be a place for you here. Send over your CV, and we'll get in touch.