Learning and progression are essential to us at the Server Group, so Digital Learning Day holds a special place in our hearts. We want our employees to be confident that they can perform their roles to the best of their abilities.
Being a technology company and embracing technological advances is something that we hold at the core of The Server Group.
As a technology reseller, we advise on many technologies to enhance other organisations, but did you know we consume a variety of technology resources to benefit our infrastructure, employees, and their our own future digital skills?
Currently, The Server Group is using a variety of digital platforms to upskill and develop our organisation and its employees.
All Sales Team – Intel Partner University as part of our commitment to providing a high standard of build server and workstation quotations into various market sectors.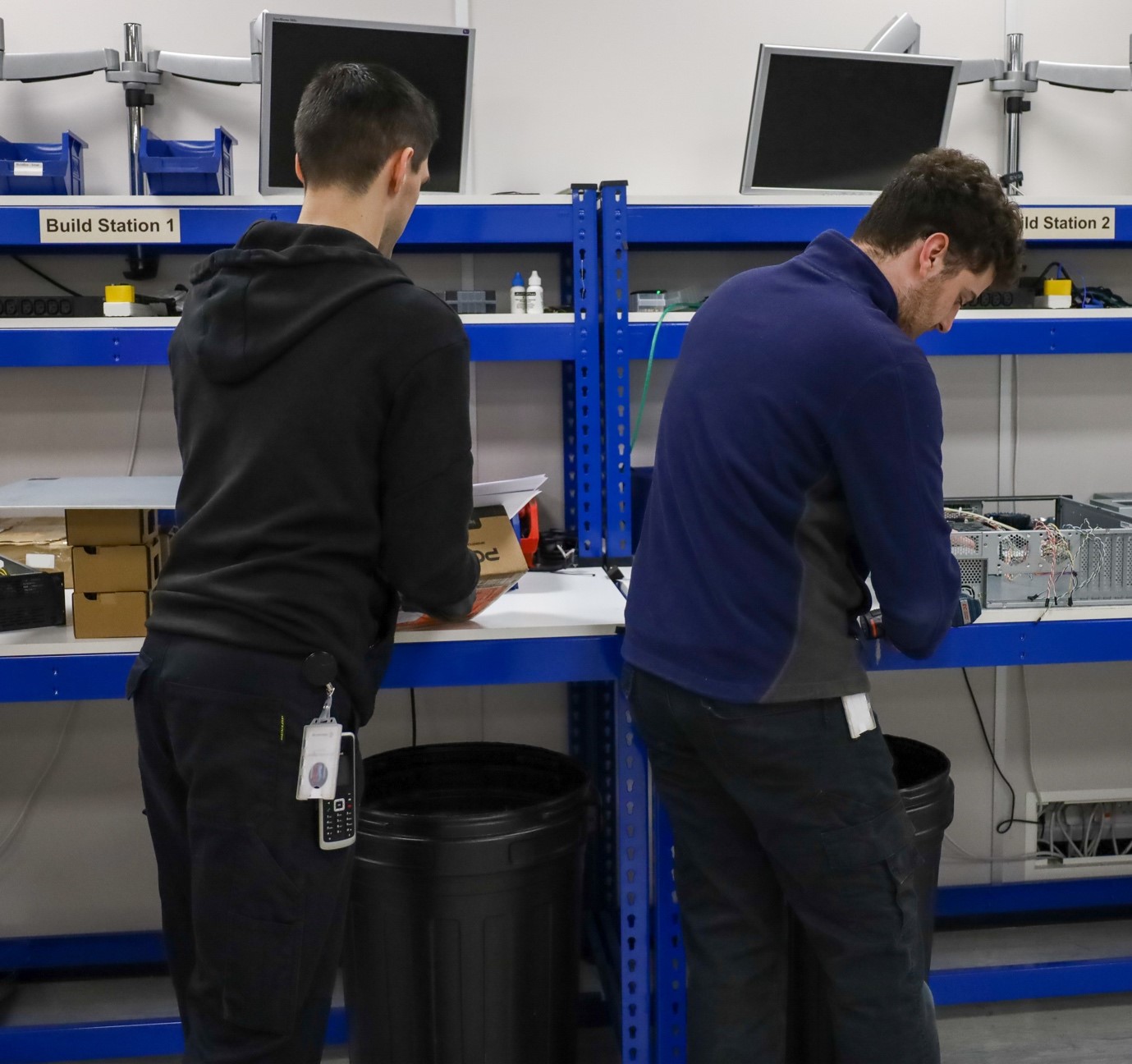 Mark Lambert – Digital Transformation at Staffordshire University. Mark is undertaking this 16-week course as an introduction to cloud, infrastructure, and applications development in cloud environments. This is so Mark can further understand the requirements businesses look for in cloud services and adopt The Server Groups offering to support these aspirations.
Lee Barlow – Level 5 in Operational Management. As Sales Team Leader, Lee is passionate about managing himself and his team, so to support him in building better relationships with his peers and the wider departments within The Server Group, Lee has been using Ascento's digital platforms to access CMI's accredited management resources. This platform will also allow him to move on to further CMI courses in a digital or face-to-face format.
Conor Doherty – Team Leader Level 3. Conor has recently completed the Team Leader Level 3 qualification. During his Level 3 Team Leader apprenticeship, he learned and developed many helpful management skills that he looks forward to applying to his new job role. He was awarded a Pass for his End Point Assessment.