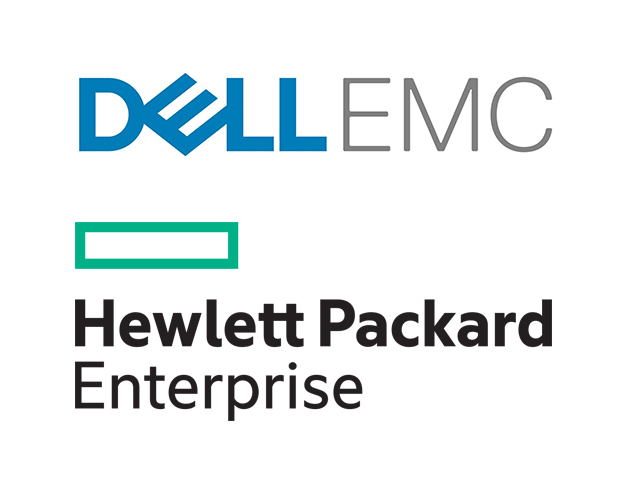 NVIDIA AI Expert Programme
We are currently committed to NVIDIA's AI expert programme, which is a new initiative to bring AI to accessible levels regardless of how large or experienced a business is. The recent surge in the relevance, demand and availability of AI use across many platforms & systems will see further increased demand for relevant AI appliances within the business IT infrastructure. As an existing NVIDIA partner this is a logical step up for us as we already supply compete heavy servers and workstations for markets such as gas and oil, research, medical in financial trading.
Our involvement in NVIDIA's new AI expert programme gives us industry leading training and knowledge to ensure that we have the skills to best supply our customers with the right tool for the job. to simplify things further we have an AI and compute section on our Server store website dedicated to a concise selection of built for task systems pre built, pre configured and ready to go.