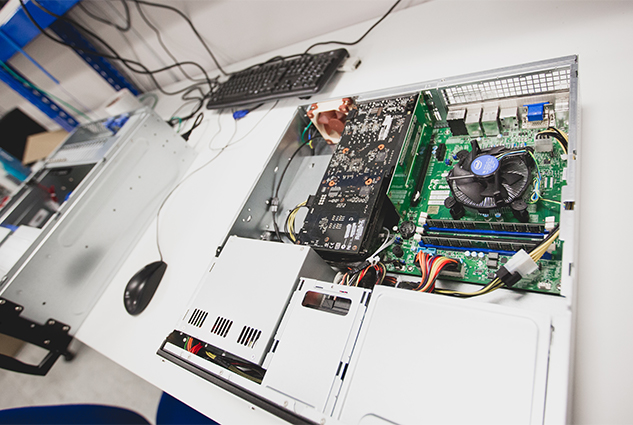 New ESET Partnership
We are very excited to begin a new relationship with ESET. ESET's award winning cyber security technology is capable of protecting all aspects of your digital life with cutting edge expertise and advanced machine learning. The range of products is able to secure windows, Mac, Android and Linux devices. Their offerings include products for securing virtually any system be it in the home, the business or at enterprise level.
Available as either boxed product for single machine protection right up to full endpoint encryption and security across a large corporation, and everything in between, ESET all the ideal partner to cover our wide and varied range of systems and solutions. We have trained staff to aid customers in choosing the best solution and also have an in house ESET product specialist, Chris Wilson, who is well versed in the licencing, sales process and deployment of all ESET's family of products.